Knit Is a Regional Collective of Talented Problem Solvers and Creative Architects.
The diversity of our team is a great part of our success and a frequent focus in our hiring. We seek creative, innovative and relationship-focused story-tellers to build our team.
Working with Knit, it felt like they were bringing to life the vision that I always had in mind for the project.
Forest Lewis | Library
Knit was able to make our ideas come to life even better than we could dream them up ourselves.
Gina | City Library
In the whole process, I felt very listened to and very valued. I knew it mattered to them…because it mattered to me.
Diane | Shelley Berkley
All around, Knit has been able to help us push forward our mission and help restore and maintain the public lands in Nevada.
Jose | Friends of Nevada Wilderness
In the process, I have come to know Brian (Knit) as a true partner and look forward to a very long working relationship together.
Justin | HMS Host
I could not ask for a better person and team to work with then Curt and the Knit team.
Wendy | GLVAR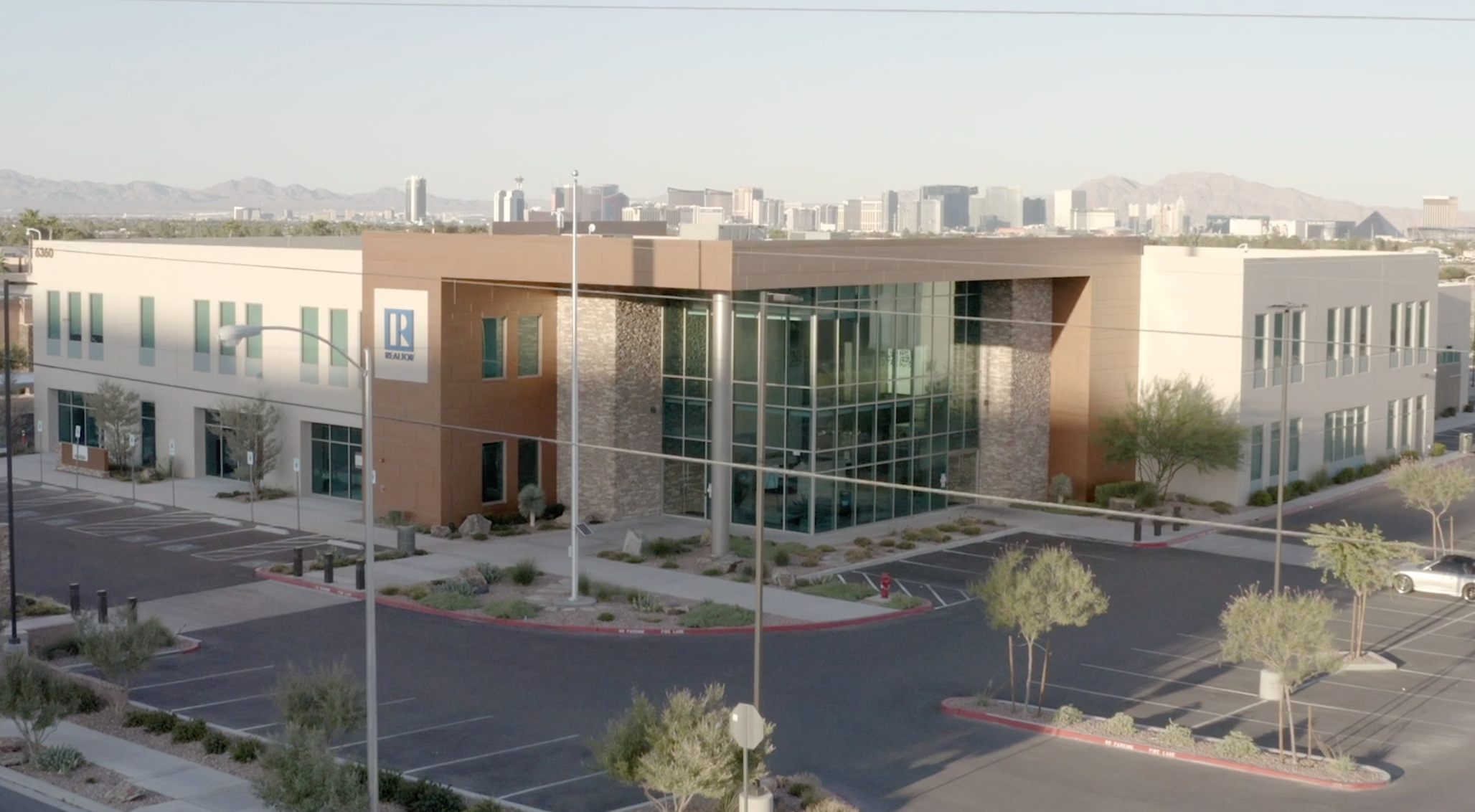 Knit's collaborative collective
Our dedicated team of professionals, hand-selected from the finest design schools in the country; committed to standing beside you every step of the way.
Meet The Team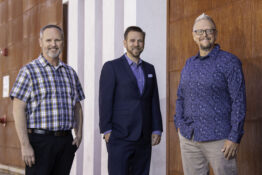 Join The Knit Team
Do you like working with people and improving communities? Feel like you have the skills to impress the front office? We want to talk to you! Do a little research, put together a design portfolio and resume and lets have a chat aobut why you would be the next best thing for Knit.
Work with Knit
Is it time to take your business to the next level? Do you have a tough project that needs a hands-on approach? Are you ready to see what it feels like to be heard? Drop us a line, let's start a conversation.
Reach Out